About Judaica Embroidery
Judaica Embroidery was founded in 2002. Today, we are a leading source of synagogue art embroidery, serving the Jewish community all over the world. We continue to strive to provide the highest quality products and at the same time – delivering quality customer service, which we passionately believe makes us a #1 source for all synagogue and judaica needs.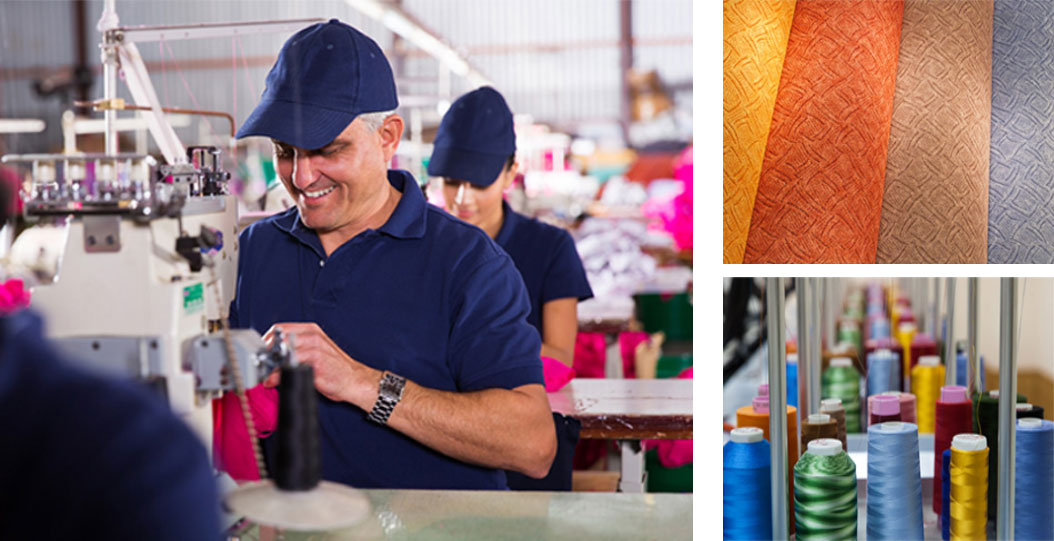 Our Products
View our vast selection of Torah covers & Torah mantles, Parochet & Ark curtains, Bima & Amud covers and Bein Gavrahs, all custom made to your desired color and size.
Check out our amazing selection of Silver Torah ornaments: Torah Crowns, Torah Rimonim, Torah Breastplates and yad/pointers, available in sterling silver or silver plated.
Browse our full line of tallits, tallit bags, affordable kippot / yarmulkes & much more - all at unbeatable prices.





That's not all, if you have a specific custom design in mind or fail to find a product on our site, let us know and we will do our best to meet your specifications.
Connect with Us
Not sure where to start? The team at Judaica Embroidery is eager and ambitious to walk you through the ordering process, from choosing the
appropriate style, color, down to the last measurement!
So, let's work together! Drop us an email to get started.