Contact Us
Judaica Embroidery offers a unique selection of Torah covers & mantles, Parochet / Ark curtains, Bimah & Amud covers, Torah crowns, Torah Breastplates, Rimonim & fine Judaica.
We are committed to serve you in the best way possible. Our friendly customer service team has easy access to our products at all times and will be happy to answer all your questions regarding ordering, returns, shipping or other information on our Web site.
Call us toll free at:
888-307-0814 or 718-757-9137
Monday through Thursday 10:00 am to 6:00 pm
Friday 10:00 am to 2:00 pm EST.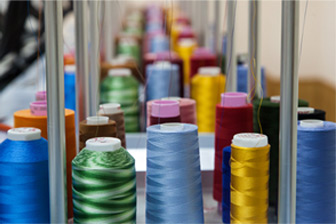 Order status

sales@judaicaemb.com

888.307.0814

888.779.8451